That Hot Corona - three unconventional views on the Sun's heating system
In honor of Thirty Years of Solaria Binaria
"...Indeed, existence is an attempt at achieving nothingness. Pockets of lesser negativity become existence by seeking to accumulate enough electric charge to emulate universal space, at which time they are capable of disappearing into nothingness."

Thirty years ago, in 1984, Solaria Binaria: Origins and History of the Solar System, was published, together with The Burning of Troy and Cosmic Heretics, completing Alfred de Grazia's ten volume Quantavolution Series. Solaria Binaria had been written together with Earl R. Milton, (U. of Lethbridge, Royal Astronomical Society) in several intense work sessions between 1978 and 1983, in Washington D.C., Princeton N.J. and Naxos, Greece.

In celebration of this anniversary, for the pleasure of Electric Universe buffs and in honor of the ongoing SAPHIRE EXPERIMENT, we are offering here three unconventional readings on the thermic mechanisms powering the Sun, which are still confronting scientists with vexing puzzles. All three readings are widely diverging and, let's face it, perfectly incompatible...
Alfred de Grazia & Earl R. Milton: Solaria Binaria - The Electrical Solar System (1984)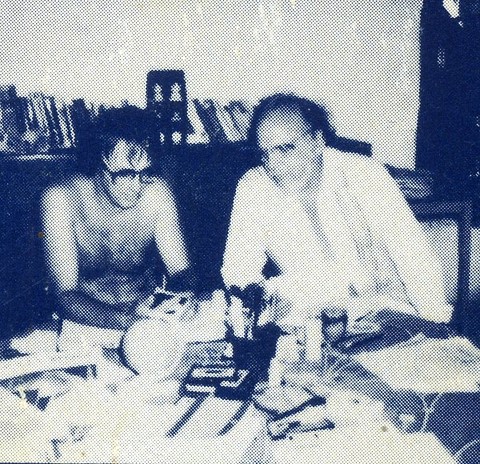 The elegant and beautiful 1984 theory explaining the stars, and the Sun, as "having originated from electrical cavities in the structure of Space..."

Go to the text


The Koertvélyessy-Model of the Solar Corona (1998)
Exposed in a hefty, 700+ page book,
The Electric Universe,
published in Budapest,
Laszlo Koertvélyessy's
thorough and complex theory is based on the principles of his patented invention of break-through thermoelements, allowing very precise measurements of very high temperatures, which he produced and exploited commercially very successfully in his own factory in Germany. In his assumption, the solar corona is not hot, it is charged...
Go to the text
Jean-Pierre Petit: jottings and musings on the Solar Corona (2001)
Jean-Pierre Petit is an astrophysicist, senior researcher at the Centre National de la Recherche Scientifique, and expert on plasmas and magnetohydrodynamics (MHD). One morning in January 2001, he had an idea about why the temperature of the solar corona should be so much higher than the temperature of the solar surface. He jotted down his thoughts, with some doodles...

Go to the text


The Electric Universe Workshop, Nov. 14, 2014, in Phoenix, AZ