JP Petit: a "pain-in-the-neck" who does not believe in Black Holes attends a conference on cosmology in Paris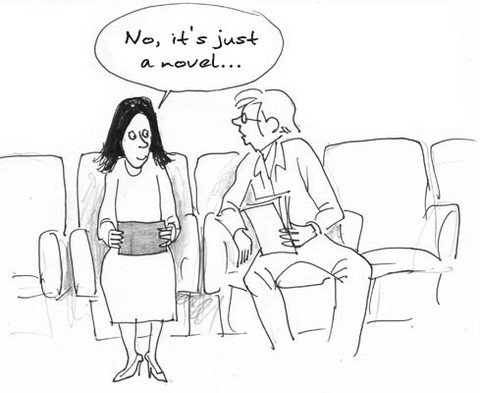 drawing by Jean-Pierre Petit
Jean-Pierre Petit was born Jean-Pierre Levy in 1937 near Paris and given the name of his mother and the functions of a choirboy in order to escape the destruction of European Jews by the Nazis. He started his career as an aeronautics engineer at France's prestigious Supaero school. He became Director of Research at the Centre National de la Recherche Scientifique, then an astrophysicist at the Observatory of Marseille. He is a pioneer in a field of research which was abandoned in the 1970s, magnetohydrodynamics and magnetoaerodynamics.
He is also known for his work of scientific vulgarisation, and especially scientifc comic strips for children, of which he is both the writer and the illustrator.
He started getting in trouble with the scientific community when he became seriously involved in UFOlogy. He made matters worse when he proposed highly original and unorthodox theories in physics. He has been the victim of active and sometimes slanderous campaigns to discredit him and is now almost completely sidelined by the scientific community, especially in France.
Here is his amusing report on the Conference of Cosmology COSMO 17 which he attended August 28 to September 1, 2017 in Paris.
JP Petit's Janus model (videos with english subtitles)